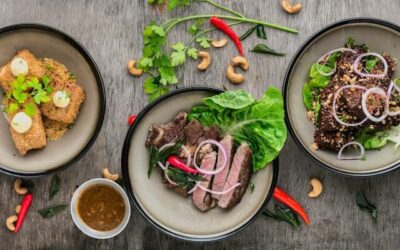 Micro and Macronutrients: How Can They Help You Lose Weight?In nutrition, you'll encounter two types: micronutrients and macronutrients. Both are essential to your body's function, from energy production to growth or repairs. More impressive is this tandem's potential...
read more
Schedule a Free 15-Min Phone Consultation
Contact us today to schedule a free consultation with a weight loss expert!